Gutter Cleaning Services in Charleston, SC
At Port City Gutter Company, we know that cleaning your gutters is a necessary task that many homeowners dread. However, ignoring gutter cleaning can lead to costly and damaging consequences, such as water damage to your home's foundation or roof. Our team of experienced professionals can handle all of your gutter cleaning needs so you can have peace of mind.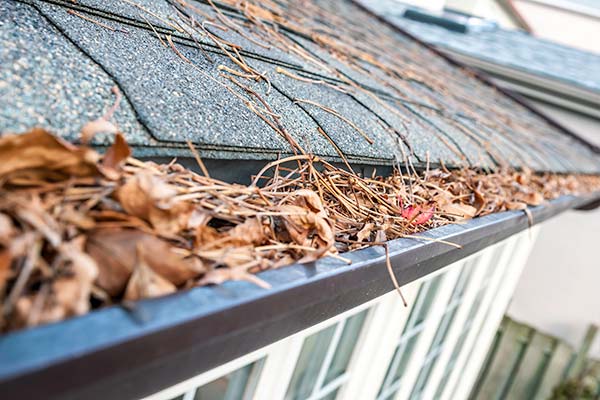 Our Gutter Cleaning Services
Removal of debris from gutters and downspouts
Flushing of gutters and downspouts to ensure proper water flow
Inspection of gutters and downspouts for damage or leaks
Minor repairs to gutters and downspouts as needed
Cleanup of debris from the surrounding area
We recommend having your gutters cleaned at least twice a year, in the spring and fall, to prevent clogging and water damage. However, if you live in an area with many trees, you may need to have them cleaned more frequently.
Why Choose Port City Gutter Company?
At Port City Gutter Company, we have over ten years of experience providing high-quality gutter solutions to our customers in Charleston, SC, and the surrounding areas. Our team of professionals is fully insured, and we offer a two-year warranty on our gutter replacements for your peace of mind. We use only the highest quality materials for our gutter installations, repairs, and cleaning services.
We also offer a variety of other gutter services, including gutter installations, gutter repairs, gutter guards, commercial gutters, seamless gutters, k-style gutters, and more. We take pride in our excellent customer service and our commitment to providing top-notch gutter solutions to our customers.
Contact Us Today
If you're in need of gutter cleaning services in Charleston, SC, or the surrounding areas, don't hesitate to contact us at (843) 408-6989. Our team of professionals is ready to assist you with all of your gutter needs.